At the AIT's Competence Unit Molecular Diagnostics we identify and validate useful biomarkers for minimally or non-invasive diagnostics in body fluids to create point of care solutions. We have a special focus on liquid biopsies (blood, extracellular fluids and saliva) that are ideally suited for point of care measurements. In our academical or industrial projects we act as service provider or contract research partner.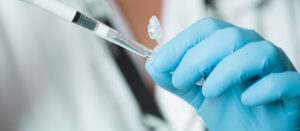 Liquid biopsy analyses of circulating nucleic acids or proteins in various body-fluids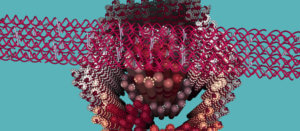 Nanotechnology is becoming a key enabling technology with diverse applications.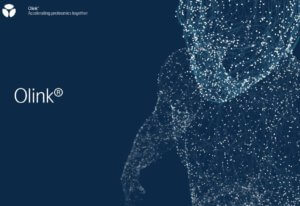 AIT has long lasting experience with the OLINK® Proximity Extension Assay (PEA)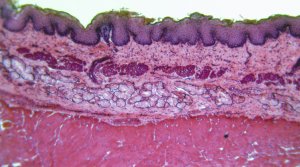 Transport and toxicity studies (drug, toxins, chemicals, …)
(Novel) disease models and therapeutic strategies
Cell-cell communication studies
high-throughput qPCR Barrier Chip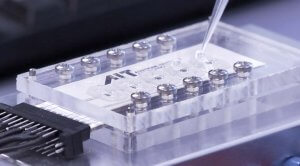 Sensor system development
Simulation and modelling
Fabrication and characterization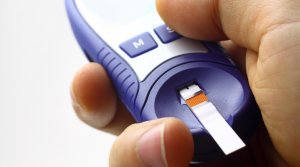 Development of point of care cartridges, systems and demonstrators
Assay design, process control and transfer to POC platforms
Validation, automation and quality control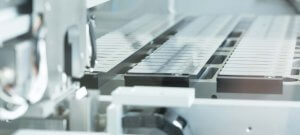 Database management, design tools and experimental evaluation
Assay development and performance analysis
Detection platforms and principles